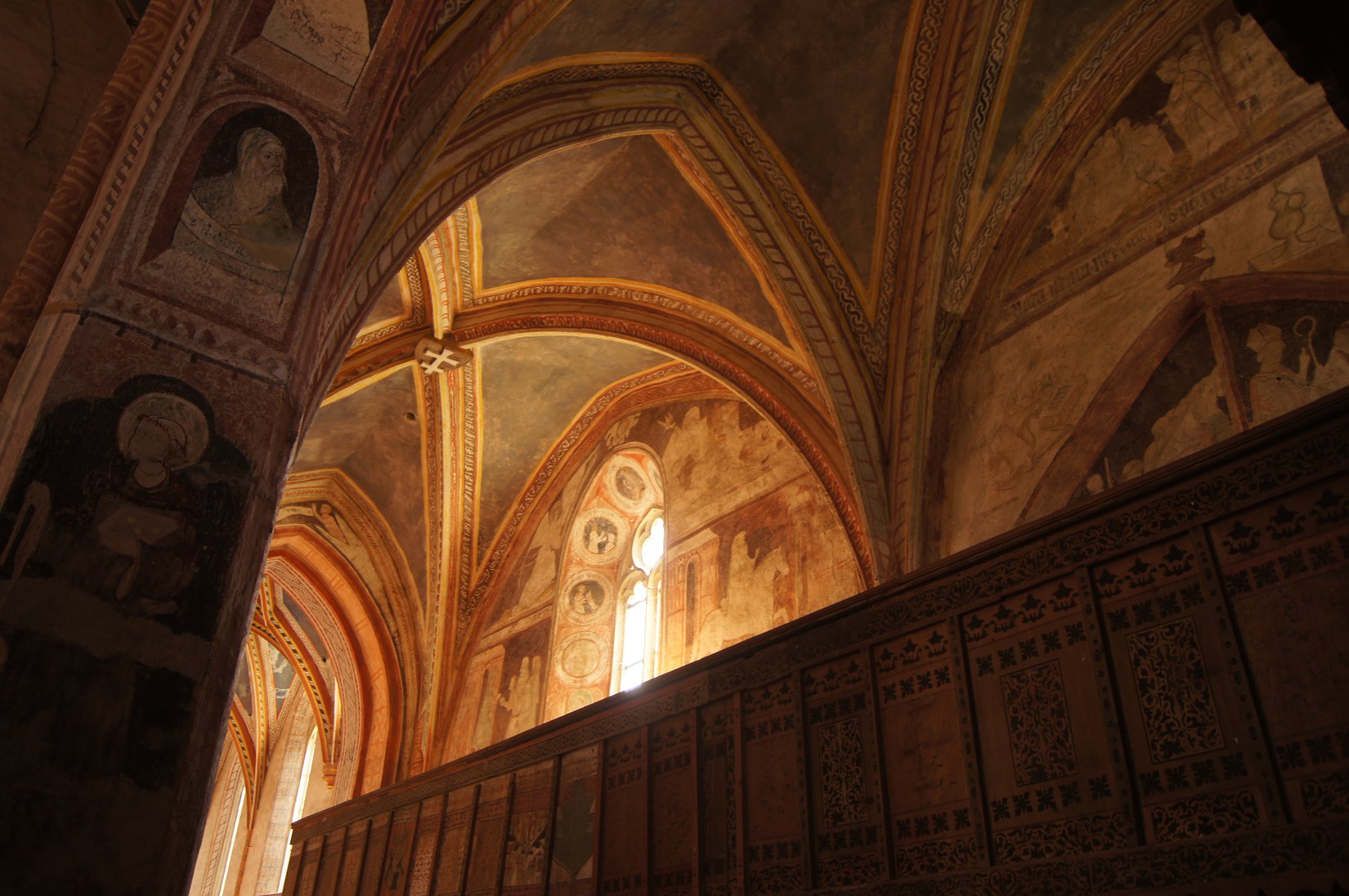 Gothic route in Gemer-Malohont
Transport yourself back to the times of the arch and frescoes. The first thematic and cultural tourist route in Slovakia will take you through the rarest cultural and historical monuments of the Gemer area. It also extends into the Spiš region, with part of which it forms a circuit with a total length of 276 km. In addition to castle complexes and mansions, you can also get to know ancient village churches on the route. 23 churches with medieval wall paintings by Italian fresco painters and masters trained by them are still registered in the Gemer-Malohont area, which has long since included this area in the context of advanced Central European culture.
On the Gemer, the Gothic route also includes churches in Ochtiná, Koceľovce, the majestic Evangelical church in Štítnik, but also picturesque churches in Kyjatice, Kraskovo, Rákoš, the Roman Catholic church with the altar of Master Paul of Levoča in Chyžné, the unique Rotunda in Šivetice and many others . This is only a fraction of the Gothic wealth of the still undiscovered Gemer. Come and discover it!